Image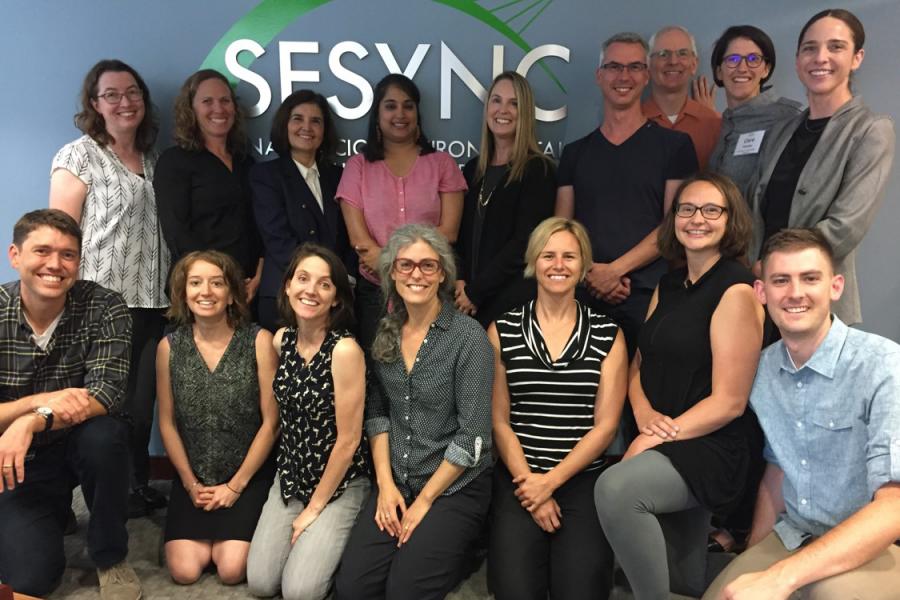 Too often, a gap exists between research findings and their application to real-world problems. Recognizing the need to bridge this gap, particularly as it relates to knowledge about climate change and sustainability, participants of a SESYNC Foundation recently examined the drivers and mechanisms of "actionable" science and other forms of knowledge. Their efforts resulted in a series of 10 papers published in a special issue of Current Opinion in Environmental Sustainability, which is intended to jump-start a new community of engaged scholarship on the topic.
Researchers from the Aspen Global Change Institute, University of Michigan, Stanford University, the University of Miami, and numerous other institutions looked at different approaches across the social sciences to understand what "actionable knowledge" is and how scientific organizations can increase their output of actionable science to inform sustainability actions. 
Image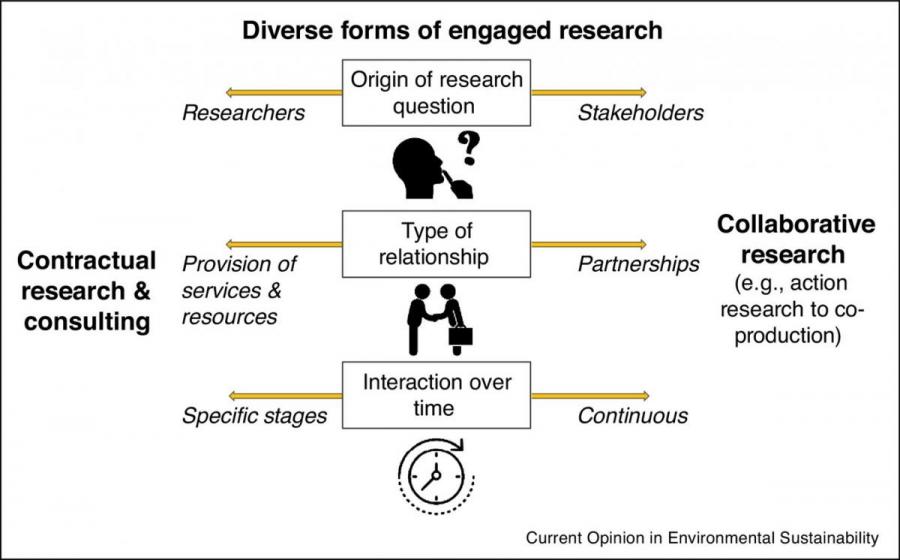 Actionable science is scholarship that has the potential to inform decisions; improve the design or implementation of public policies; and/or influence strategies, planning, and behaviors. These articles introduce an emerging area of inquiry among diverse social science disciplines that uses scientific methods to determine what factors shape the successful application of science to environmental solutions.
"All knowledge has value and is potentially useful. But if we want to mobilize scientific and other forms of knowledge to meet the speed and scale of sustainability challenges, we need to apply scientific methods to understand more about how knowledge is made and used, said special issue co-editor James Arnott, executive director of the Aspen Global Change Institute. 
Image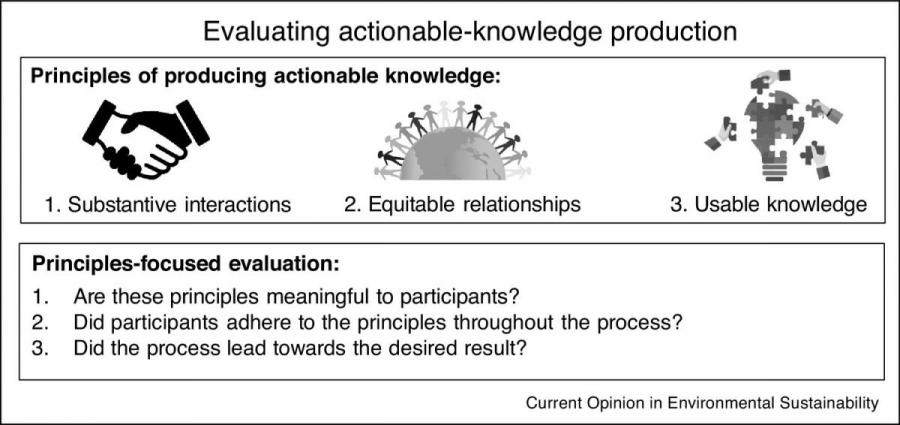 "Strategies like producing research collaboratively with decision-makers has been shown to increase the likelihood that it will be used in decision-making. But not all collaboration is practical or genuine. And not all knowledge must be collaboratively produced to be usable. We need to learn more about how different forms of research engagement will make knowledge more actionable in different settings." Arnott said.
The articles within the special issue cover a wide range of engaged knowledge, including approaches to engaged research, studies of decision-making and politics, science denialism, Indigenous knowledge holders, science funders, decision-support tools, and boundary spanners.
To learn more, read this press release from the University of Michigan.
To read all articles in the special issue, please visit Current Opinion in Environmental Sustainability's website.